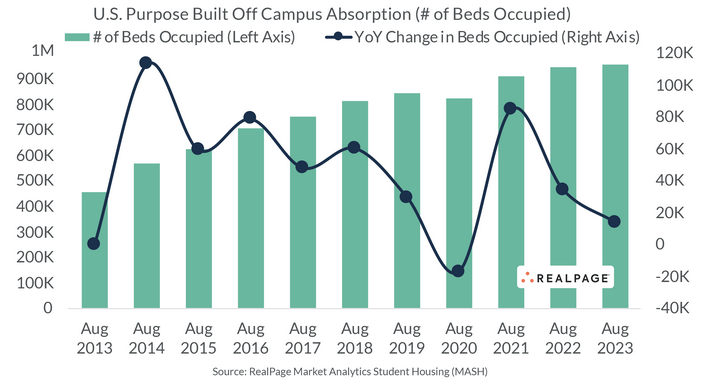 A new report from RealPage Analytics shows that College and university students have returned to campus, resulting in record-breaking occupancy in student housing.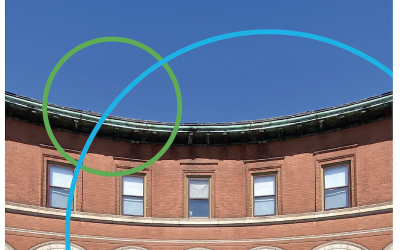 AFIRE, the association for international real estate investors focused on commercial property in the United States, has released its AFIRE International Investor Survey Fall 2023 Pulse Report.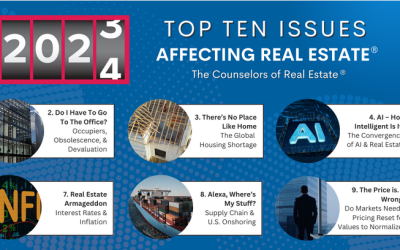 The Counselors of Real Estate, a global organization of commercial property advisors, released its annual report on the Top Ten Issues Affecting Real Estate for the upcoming year.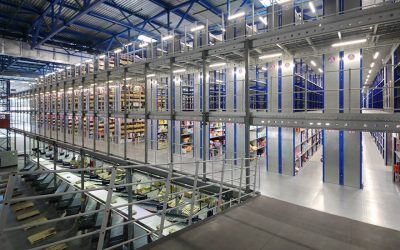 A new report by Leslie Lanne, senior managing director with JLL, 2023 marks the five-year anniversary of multistory warehouse development in the United States.