Expert Relationships
We partner with top quality US managers who have the operational and local market expertise relevant to each opportunity. We rely on our extensive network of industry relationships, as well as our reputation as a preferred partner for offshore capital, to deliver a steady flow of differentiated opportunities.
Latest Offerings

Assets under Management
$4.5B

Assets under Management
$980M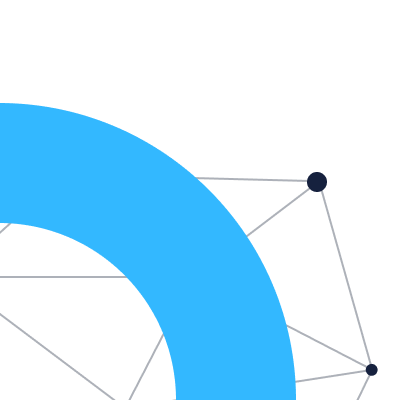 Latest Offerings

Assets under Management
$490M

Assets under Management
$421M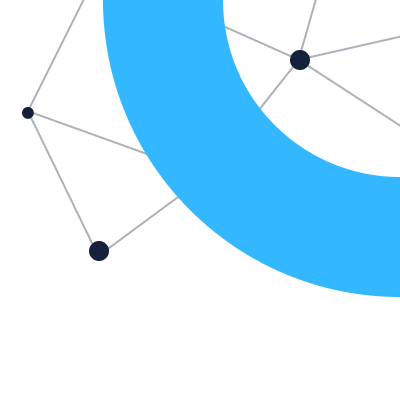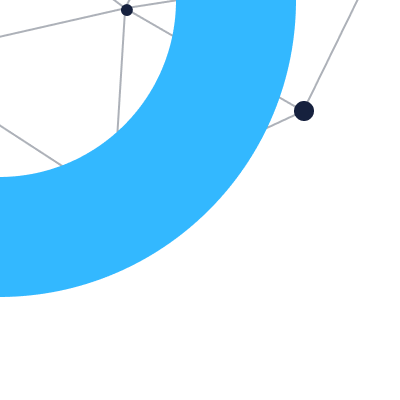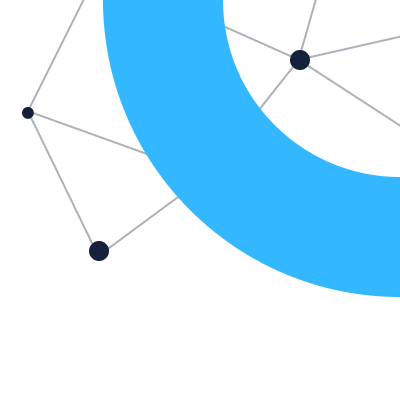 Driven by
Review
Each quarter we review key data on the different asset classes and market cycles to determine our platform sourcing strategy, working with our partners to identify appropriate opportunities to list on our platform.
Sequure is an independent investment platform through which global investors are able to invest in USA Private Equity Real Estate. We operate independently and are not an affiliate, partner or subsidiary of any of the General Partners we work with. The listing of a Fund or Investment on our platform, or any use of images, logos or visual representations should not be interpreted as an endorsement of Sequure's services or offerings by the General Partner.
We prioritize protecting investors' wealth while producing exceptional income and appreciation over time.
Linden Booth
CEO / Founder – Sequure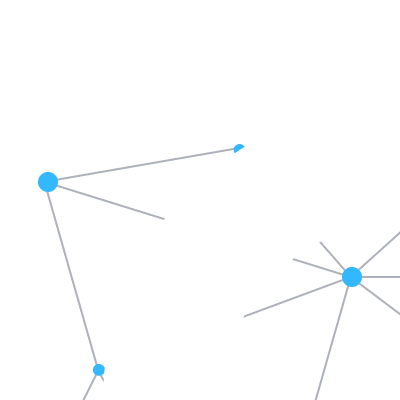 Secure &
Compliant
By combining industry leading technologies with prudent compliance and regulatory practices Sequure provides global investors access to competitive non-correlated alternative investment opportunities.
Curated
Diversity
What sets us apart is the diverse range of carefully selected unlisted Funds in a single marketplace, enabling our clients to select investments and build a wide-ranging portfolio within a single platform. Partner with
Sequure
Partner with us to build, expand or diversify your clients' investment portfolio to include USA private real estate. Take advantage of working with the best of USA investment and asset managers all in one place.
Are you a Fund Manager?
Consult the experts in private real estate investing and asset acquisition. We can walk you through the ways real estate can benefit your investment needs.